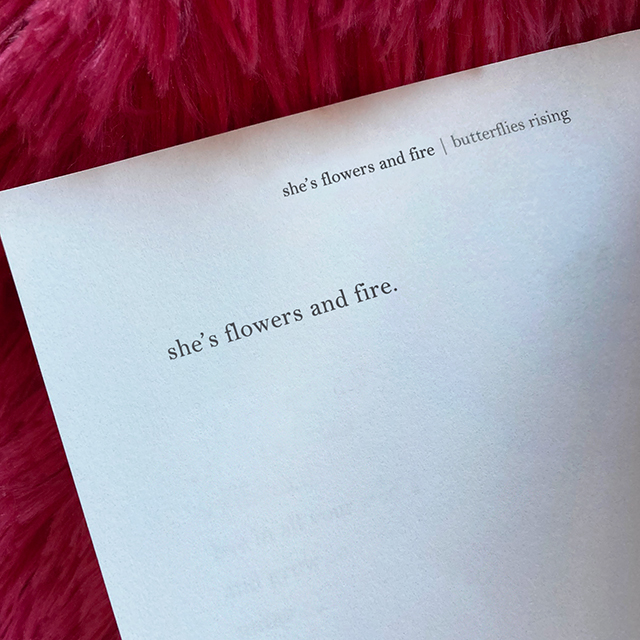 for so long
i thought if i could just become. enough.
that it would be enough for him to be good to me
until i finally realized that wasn't what he wanted.
he wanted me to be pretty enough
to be beautiful in his eyes,
but my eyes better not be too bright,
and that dress better not be too short,
and those lips better not be too full of lush and love
or talk of too much life for anyone else to see
something beautiful in me…
or heaven forbid,
for me to see something beautiful in myself.
and those dreams i had to find my voice and to spill
all the wild from my heart out into the world…
if i was chasing those dreams,
then i wouldn't be small enough or sitting still enough as
the sure thing there waiting while he was chasing his.
the more i tried to be. enough. the more i became too much.
because underneath all the ways he needed me to be small,
"enough" is what he felt like he wasn't.
– butterflies rising
Read More →